Contact details | Info
From Bea's Post Office.
The "international top bar" | The Music & Cocktail Bar in Torrox-Costa.
Beas Post Office Torrox – The Cocktail Bar Address:
Av. Europe, Blq 80 – 29793 Torrox, Spain.
e-Mail:
info@beas-postamt.de

Opening hours:
daily from 19:00 to 1:00.
October to August = Sunday day off !
The QR code to the menu: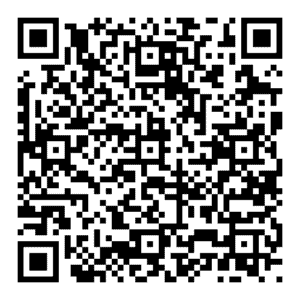 ---
Special Events:
Changed opening hours during big soccer events
or on other occasions will be announced in time on Facebook.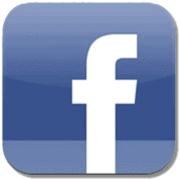 Send us an email to the post office !
The imprint of Bea's post office in Torrox-Costa:
Legal information and DSGVO regulations belong to a German website.
Information according to § 5 TMG
Owner:
Bea Tegtmeyer

Contact:
Phone: +34 679 87 37 41
Email:
info@beas-postamt.de

Responsible for the content according to § 55 para. 2 RStV
Bea Tegtmeyer
Liability for contents
As a service provider, we are, in accordance with § 7 para.1 TMG is responsible for its own content on these pages under the general laws. According to §§ 8 to 10 TMG, however, we are not obligated as a service provider to monitor transmitted or stored third-party information or to investigate circumstances that indicate illegal activity.
Obligations to remove or block the use of information in accordance with general laws remain unaffected. However, liability in this regard is only possible from the time of knowledge of a concrete infringement. If we become aware of any such infringements, we will remove the content in question immediately.
Bea Tegtmeyer – the imprint of Bea's post office in Torrox Costa.
The international music bar with DJ's & artists. Bands, live music.